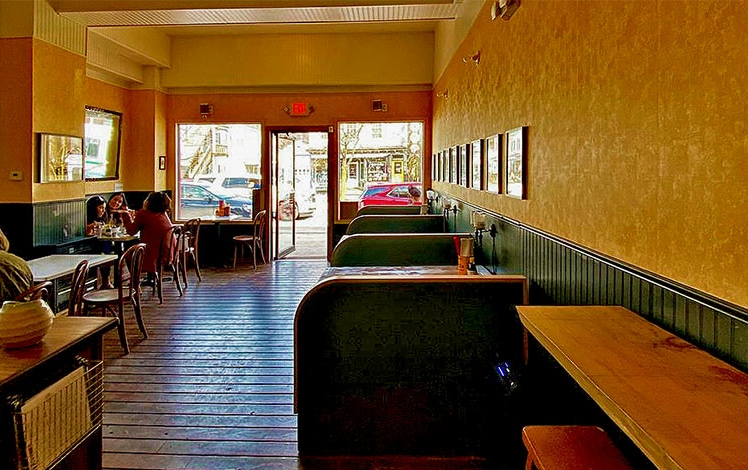 Bà & Mẹ Vietnamese website is emblazoned with the phrase "Legit Vietnamese Food." It nails the classics like pho, noodles, and rice platters. The restaurant serves a tightly focused menu featuring simple, classic Vietnamese dishes, skillfully prepared and made to order from very fresh, high-quality ingredients. The restaurant offers bánh mì sandwiches and noodle and rice bowls, as well as pho, summer rolls, and Vietnamese coffee.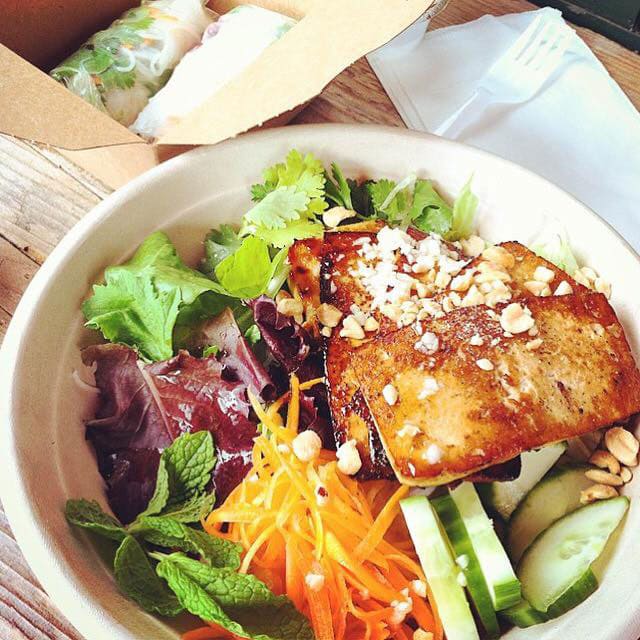 Leave it to surprisingly hip Honesdale to host Wayne County's only Vietnamese restaurant, which somehow manages to best most of the ones we have back home and offers far more vegan options. (Get the "Impossible"-style Shaking Beef!)– Philly Magazine
Bà & Me serves a range of noodle soups, sandwiches, and rice and noodle salads. Vegan offerings include the Vegan Deluxe, a Jasmine rice or vermicelli and grilled tofu bowl with kale over mixed greens, and vegan Pho. Meat eaters will enjoy chili-garlic chicken, lemongrass pork, or a five-spice chicken salad.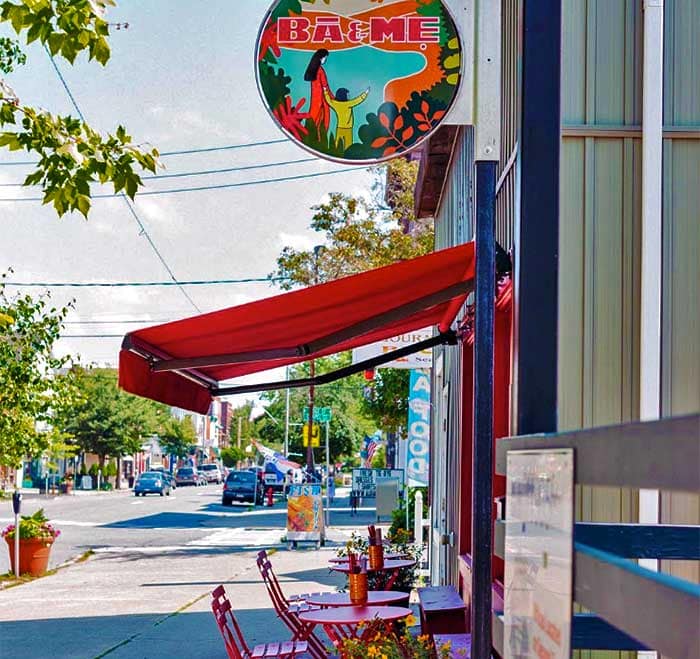 Owner Nhi Mundy's take on the cuisine has been featured in Zagat, Food & Wine, and the New York Times.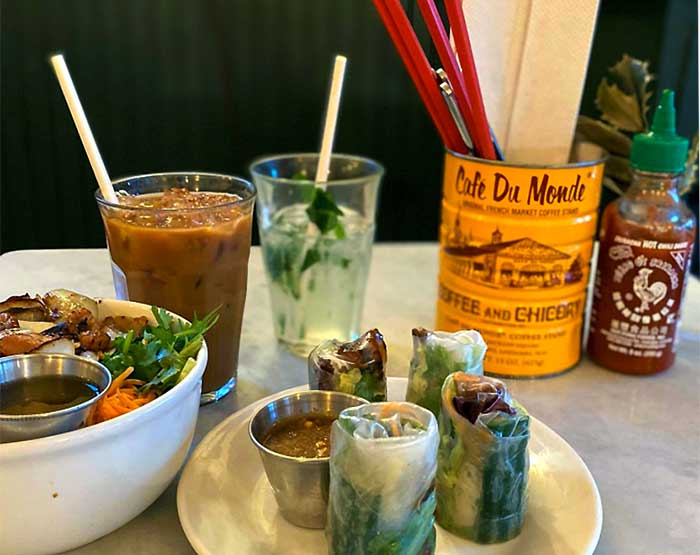 "Delicious lunch and friendly staff with outside seating. Even though it was 90 degrees out the Chicken Oho was refreshing, especially after our hike at Prompton State Park. I also got the pork tacos and my wife got the tofu bahn mi and were spectacular. Fantastic marinade on the pork!"

"The space is awesome, super cute bathroom. Decor is on point as you would expect from the owner! Clean and well kept. The staff is super friendly, and helpful. The food is terrific. As good or better than any place in the city I've tried."