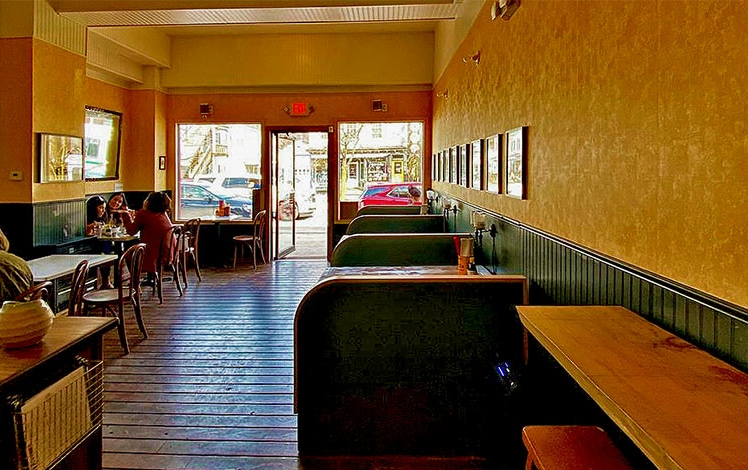 Ba & Me Vietnamese Restaurant
Bà & Mẹ Vietnamese restaurant serves a tightly focused menu featuring simple, classic Vietnamese dishes, skillfully prepared and made to order from very fresh, high-quality ingredients. The restaurant offers bánh mì sandwiches and noodle and rice bowls, as well as pho, summer rolls, and Vietnamese coffee.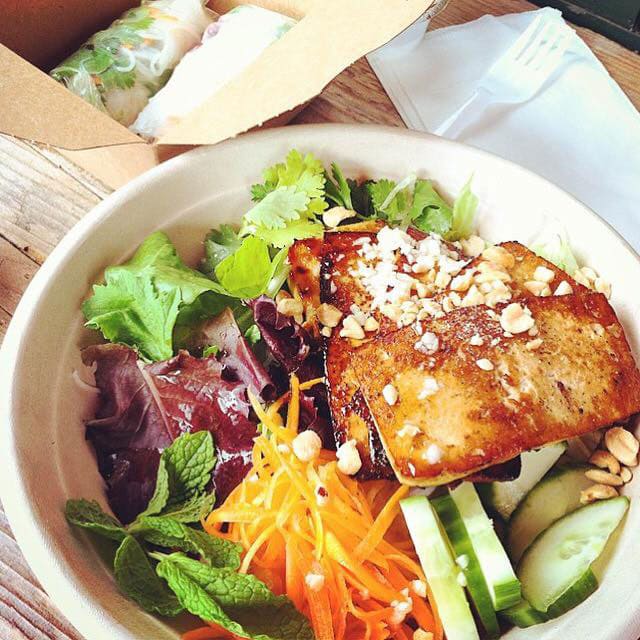 There is a range of noodle soups, sandwiches, and rice and noodle salads. Vegan offerings include the Vegan Deluxe, a Jasmine rice or vermicelli and grilled tofu bowl with kale over mixed greens, and vegan Pho. Meat eaters will enjoy chili-garlic chicken, lemongrass pork, or a five-spice chicken salad.