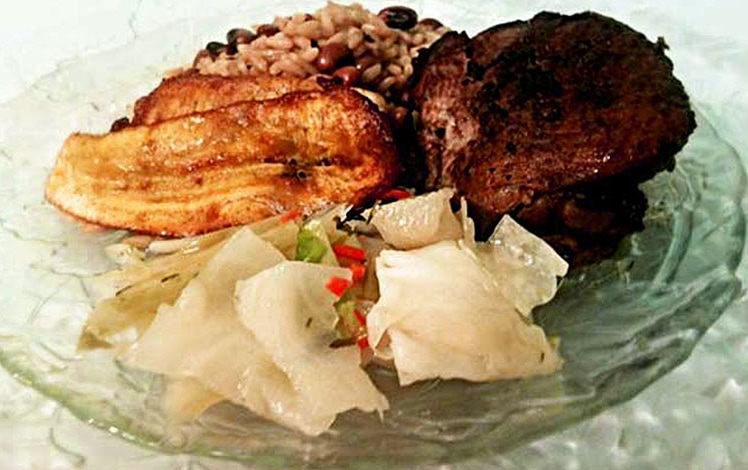 All Carribbean
Home-style Jamaican cooking served from a simple storefront for take-out.
Traditional dishes include oxtail, curried goat, jerk chicken, salt fish bake. Hours may differ from what is posted, so call ahead. Everything is prepared fresh daily.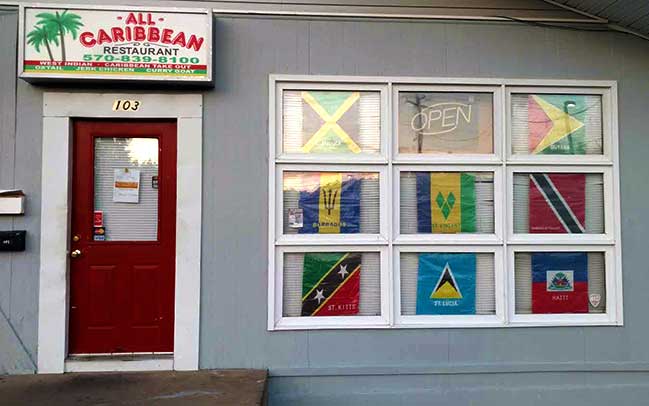 This is a true Mom and Pop operation, and sometimes they run out of many of the dishes, so get there early. Hours can be irregular, so call before you go. If you love West Indian home-style cooking, it will be worth your while.