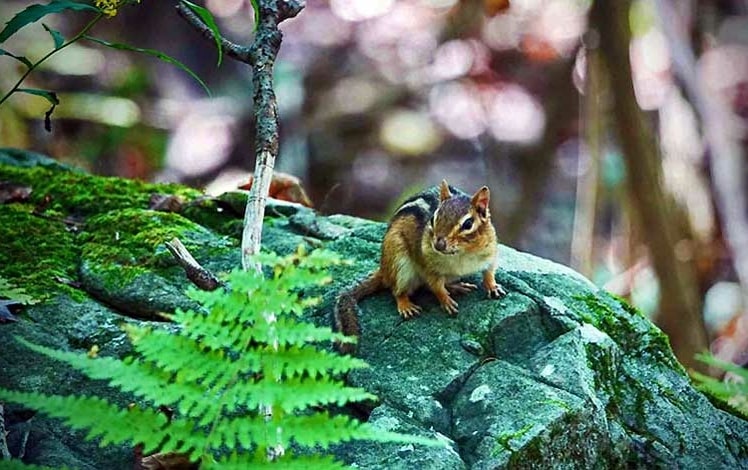 The Upper Paradise Preserve provides crucial protection for Cranberry Creek and its headwaters, and it's a place for you to explore the outdoors. The Pocono Heritage Land Trust manages this 511-acre property, which is a popular spot for hiking and fishing. The preserve encompasses iconic Pocono Mountains scenery like crystal clear waterfalls, rhododendron thickets, and serene forests.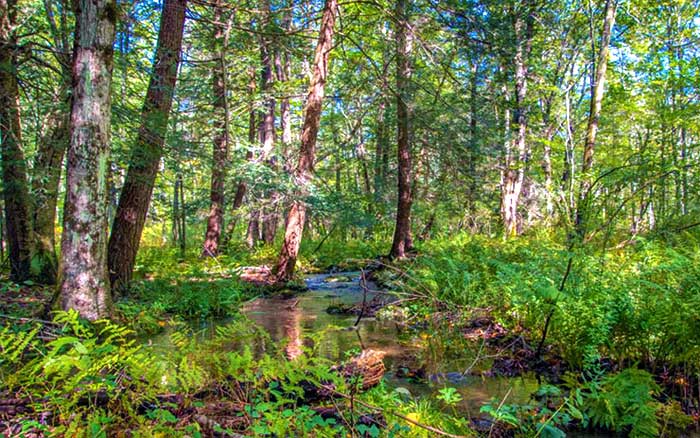 Bring your fishing rod, because Cranberry Creek is a great spot to cast a line. The area is a designated High-Quality Coldwater Fishery and Class A Wild Trout Fishery.
Need a fishing license? Get yours in a jiffy!
The step waterfalls, braided creek, hemlock ravines, rhododendron stands, and open woodland are the best of the "Old Poconos" – a legacy to be preserved for generations to come.
The Upper Paradise Nature Preserve is accessible from the Paradise-Price Preserve's trailhead across Henry's Crossing Road. The Upper Paradise Preserve is divided by railroad tracks.
Parking is available at the main trailhead on Henry's Crossing Road. You can also park at the kiosk on Cranberry Creek Road and walk through the Nothstein Preserve.