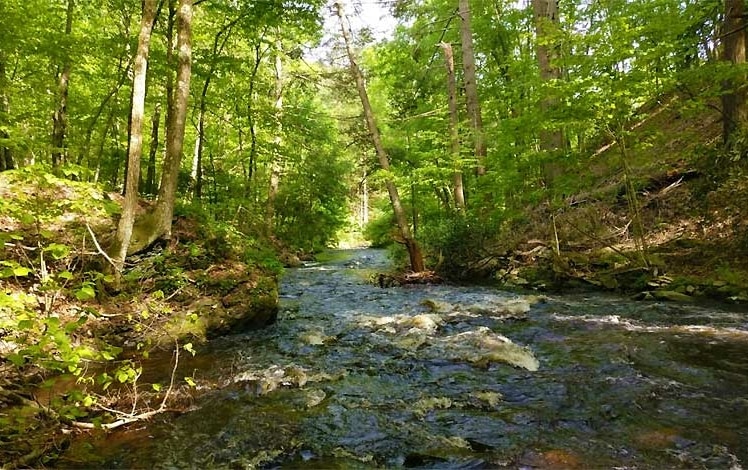 Cherry Valley National Wildlife Refuge
In Cherry Valley National Wildlife Refuge, the Cherry Valley Ridge Trail travels 3.2 miles through upland oak/pine forests and open fields along the Kittatinny Ridge. A kiosk at the trailhead provides general information and orientation. An observation/photography blind is located along the trail.
Directions to trailhead: Take Route 80 to exit 304 (US-209S) and continue onto US-33S. Take the Saylorsburg exit. Make a left onto State Route 115/3017. Make your first left onto Lower Cherry Valley Road, and turn right at the parking lot immediately after the 33 underpass. Turn right onto the gravel road and follow it through the gate (open only during visiting hours) to the parking lot.
Those choosing to navigate by GPS should use the address of the adjacent Sorrenti Winery at 130 Lower Cherry Valley Road, Saylorsburg, PA.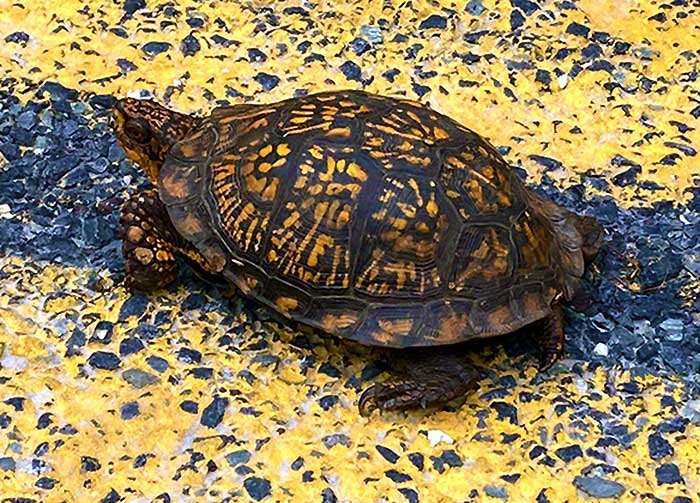 Located in eastern Pennsylvania along the Kittatinny Ridge, the Cherry Valley National Wildlife Refuge was created in 2008 to ensure the protection of the federally threatened bog turtle and secure critical wetlands for migrating birds, amphibians, and a range of other wildlife. The Refuge also provides unique recreational opportunities throughout its upland habitats for wildlife viewing, hunting, hiking, and cross country skiing.
Valuable natural resources include a diverse mosaic of wetland and upland habitats that support an unusually large number of federal trust species, including five federally listed threatened or endangered species.
The Kittatinny Ridge (which flanks the south side of the valley) has been designated an Important Bird Area by the Pennsylvania Audubon Society and is a well-known migration flyway that concentrates up to 20,000 migrating raptors and more than 140 bird species every fall. Large blocks of unfragmented forest along the ridge also serve as valuable breeding areas for interior-forest birds.