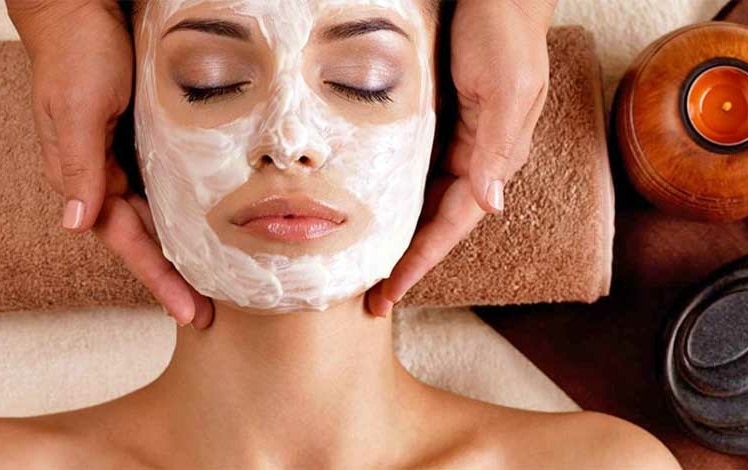 Spa Kalahari & Salon offers the Hydro Escape area with an indoor Jacuzzi pool, a herbal-infused steam room, a dry Redwood sauna, the Halotherapy Salt Room, and an outdoor patio with lounge seating.
Kalahari says that a family vacation should have something special for every member of your family. Relax and rejuvenate your mind, body and spirit with amazing body treatments, luxurious massage, skincare, nail care, and more.
It's best to make a treatment reservation prior to your arrival at the resort to accommodate your schedule. You can book your treatment online. A robe and slippers will be provided when you arrive at the spa.