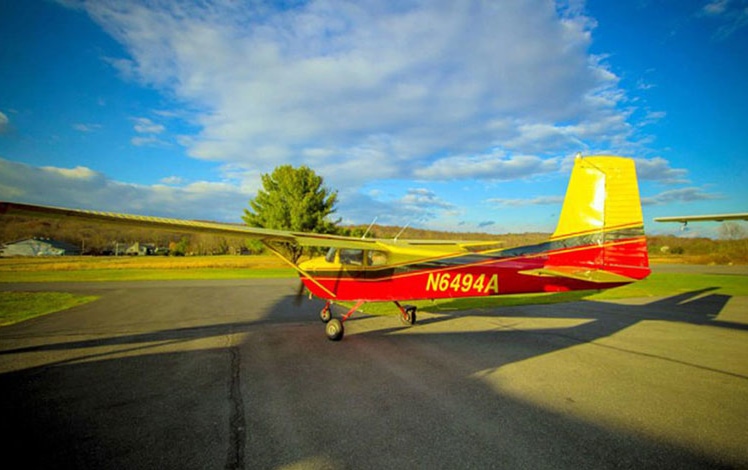 Sky's the Limit Skydiving Center
Sky's the Limit Skydiving Center offers tandem skydives or fun jumps. Experience a free fall from 13,500 feet or a beautiful five-minute canopy ride. There is a spectator area where friends and family can watch, as well as take pictures and videos of tandems and fun jumpers. Three is also a picnic area for summer barbeques. You must be at least 18 years old and weigh under 245 lbs. Group rates and college discounts are available.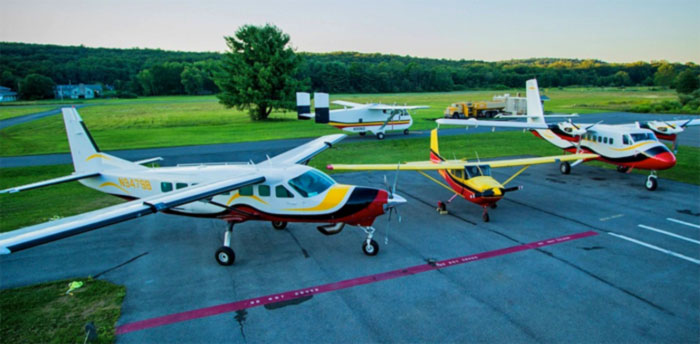 For the past 18 years, Sky's The Limit has catered to skydivers' needs by providing professional USPA rated Instructors, state of the art equipment, (Ram Air Parachutes, Automatic Activation Devices), and the biggest fastest aircraft in the Northeast.
STL prides itself on being a USPA Group member for almost 20 years. The owner is a fully rated pilot with over 13,000 skydives after more than 30 years in the sport. He is also a U.S. Nationals medalist.