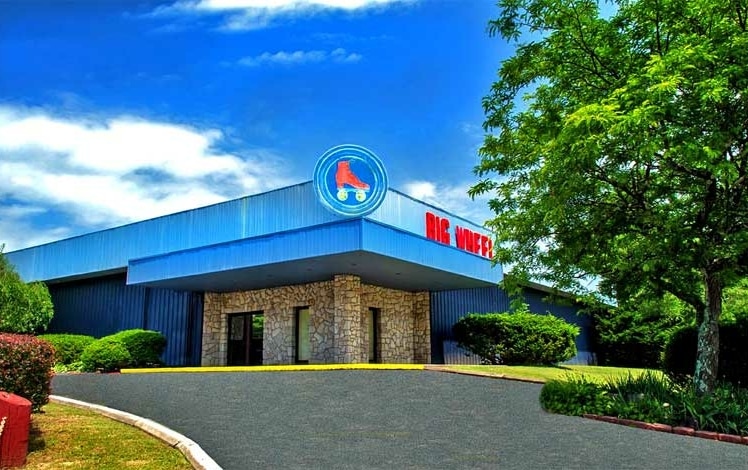 Big Wheel Rollerskating Rink
Big Wheel Rollerskating Rink offers family entertainment focused on fun and fitness for all ages. It's super clean and the rink is well maintained. They offer precision quad and inline skate rental.
State-of-the-art sound system playing hits from yesterday and today. There's an awesome redemption arcade, too.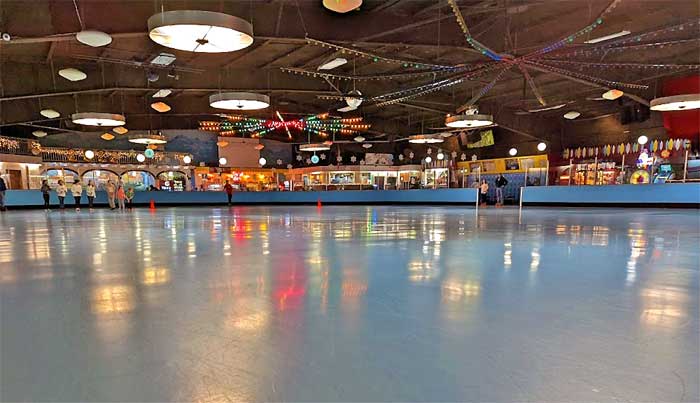 They offer a concession stand with hot dogs, pizza, nachos, and slushies. Arcade games span the length of the skating rink. They've got skee-ball to racing games and lots more.
"Best skating experience ever. You won't be disappointed. My first time on old-school skates and I couldn't have had more fun. What a blast. My wife and I were having the time of our lives. Will definitely be back one day."

"This old-school roller rink was a great find. The staff is very nice, pleasant and helpful. The prices are very reasonable, the place is well kept & clean. I thought it had a slight smell of fresh paint when we walked in. The skating rink floor is beautiful & looks recent or new, decent good quad skates or inline skates are available. Good music for families. We came with a school group & we appreciated that they organized with our group to have a designated skate session. Good fun for all ages. Wish we had a roller rink like this in or near our town in Jersey. Highly recommended. A nice place to spend time with friends."