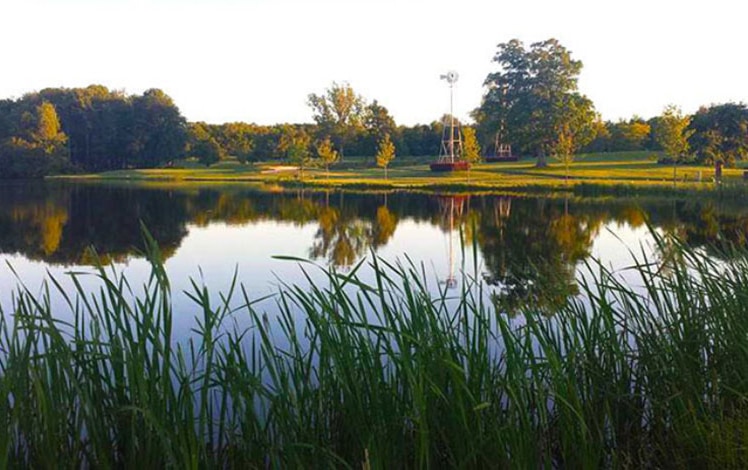 Mountain Laurel Golf Club
Mountain Laurel Golf Club in White Haven was designed by Geoffrey Cornish in 1969 and opened in 1970. During the span of 35 years, the course was sold and purchased several times. In April 2007 the 18-hole, 72 par, 6,868-yard course was purchased by a father and son team that has a great passion for the area, and for golf. The course is generally in very good condition.
Good practice facilities and a driving range. Not a championship course with a fancy pedigree, but lovely and well-maintained. Cart rental included in green fees.
Check here for specials.
Pop into the Mountain Laurel Golf Club restaurant Jack's Grille for burgers, wings, and drinks.
"Just played the course over the weekend. The last time played was 20+ years ago. In very good shape. Reasonable price and very friendly, service-oriented people. Definitely will be back in the fall."