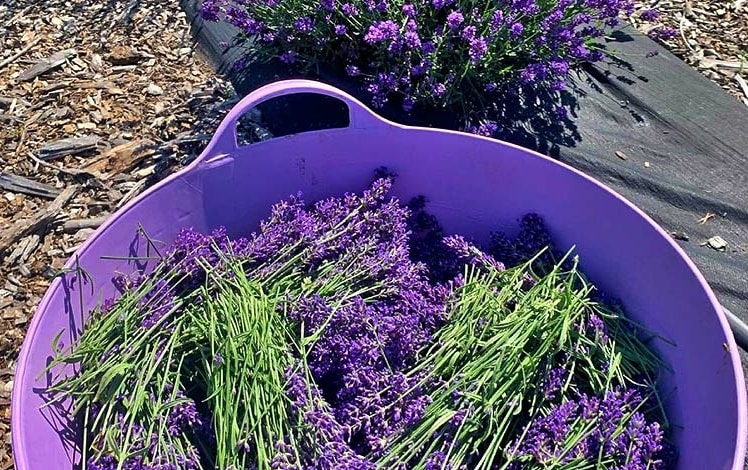 Locally grown lavender, herbs, and hops on a farm that say it is "Providing peace and tranquility through our lovely lavender."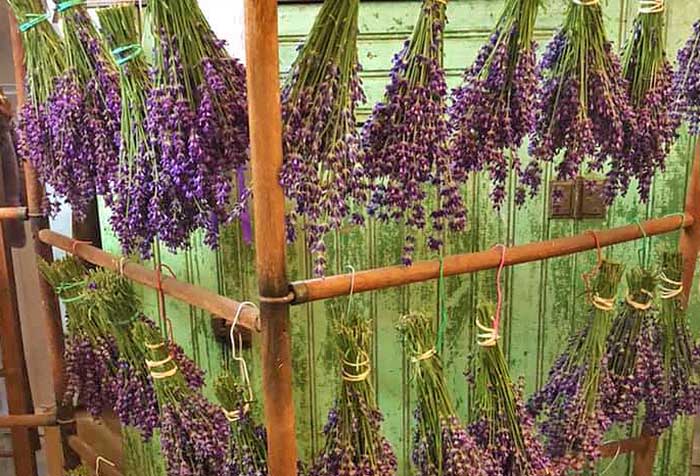 Plenty of plants and lavender-made products for sale.
Special days in July and August are offered for you to pick your own lavender. It's one of many events offered throughout the summer.
There's an Enchanted Fairy Forest for the little ones at The Farm, featuring magical art installations created by local artisans, along with tea parties and classes.