The Festival of Wood
September 24

-

September 25

Free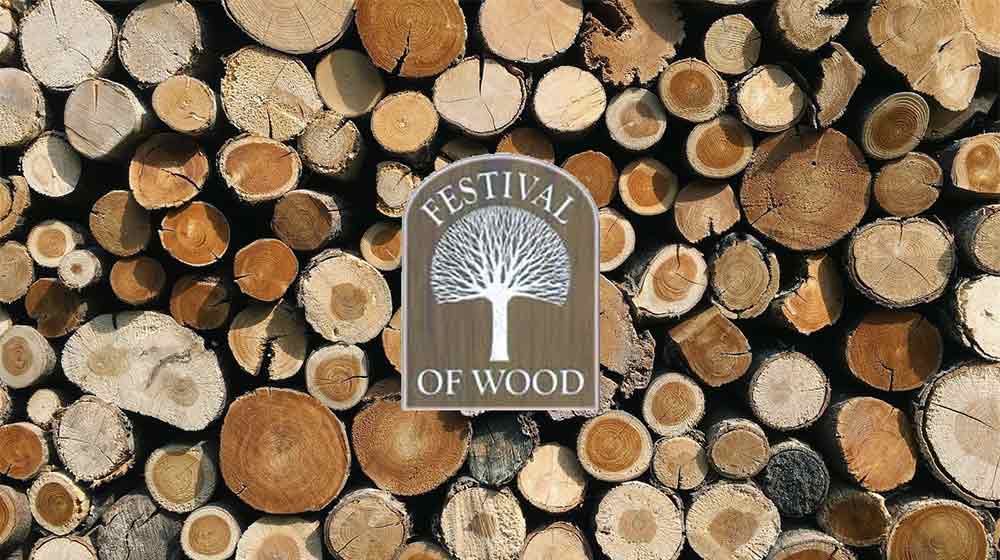 The Festival of Wood, a celebration of our natural and cultural heritage of wood, returns to Grey Towers National Historic Site on Saturday, September 24 and Sunday, September 25. It will take place from 10:00 am – 5:00 pm on Saturday and 10:00 am – 4:00 pm on Sunday.
The event features woodcrafts and demonstrations, children's activities, music, refreshments, and more. The festival draws over 3,000 patrons from the Tri-State area.
There will also be tours of the mansion—also known as Gifford Pinchot House or the Pinchot Institute—which is the ancestral home of Gifford Pinchot, first director of the United States Forest Service and twice-elected governor of Pennsylvania.
National Public Lands Day and Festival of Wood will be combined this year.
Admission is free, and a free shuttle service will be provided.
Related Events