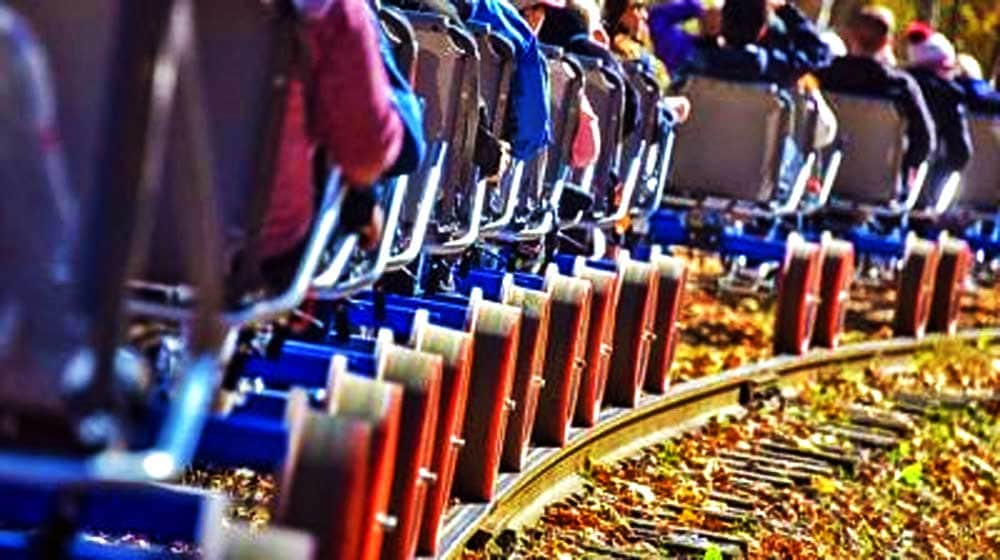 Sunset Rails & Ales at Pennsylvania Rail Bike is their longest trip yet at 24 miles, Depart from the Hawley Train Depot and go deep into the wilds! Enjoy the evening air and solitude of the forest with your group.
You will see all the sites the two hour ride includes, plus an additional 14 miles of rail. This trip is for the more adventurous as you will go twice as far as the day trip, and at twice the speeds. Also, you will enjoy a special surprise at the turnaround point, which we assume is the ale part.
Tickets are $175 per bike or $315 for a quad bike.