Quiet Valley Annual Farm Animal Frolic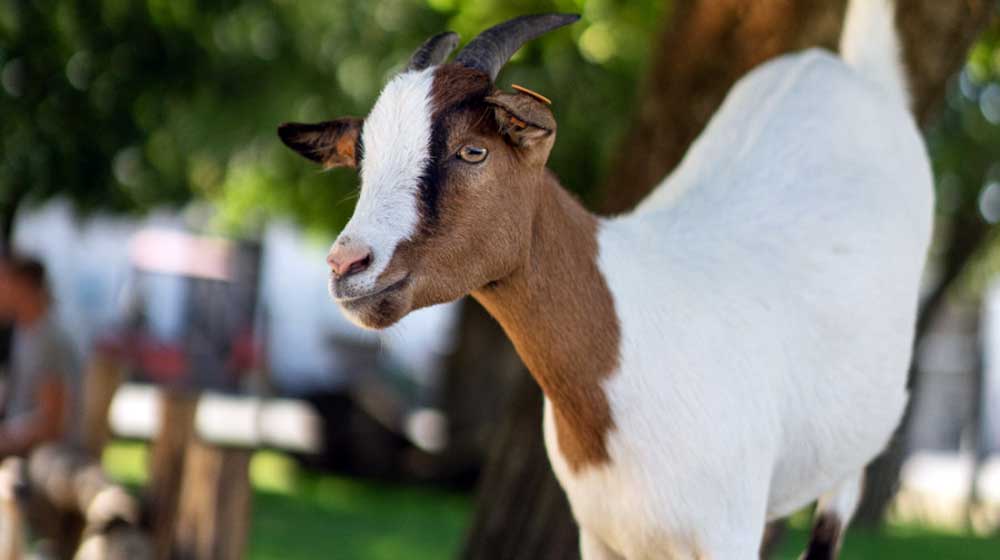 Quiet Valley Annual Farm Animal Frolic brings new baby farm animals. Come and join this celebration of new life. This is a unique opportunity for children and the young at heart to see and touch a variety of baby farm animals. See baby chicks hatching from their eggs and feel the soft fur of the baby bunnies. Don't miss seeing the new lambs with their soft, woolly fleece, or the frisky baby goats. The adorable baby piglets with their funny little noses charm everyone. Get to know their workhorses, Jenny and Judy. Great fun for all animal lovers so come and bring the whole family.
Wagon Rides ($5 per person ages 3 and up) 10 am to 4 pm
Refreshments will be available under the food tent.
Recurring weekly on Saturday and Sunday, rain or shine. Saturdays: 10 am -4 pm and Sundays Noon 'til 4 pm.
Advanced Admission beginning April 1: $16 Adults / $8 Ages 3-12 / Under 3 free
At the Gate: $18 Adults / $10 Ages 3-12 / Under 3 free
Advanced Ticket Sales begin April 1
You're just 13 minutes from Trackside Grill & Bar, a big, casual place for burgers, fun, and kids.