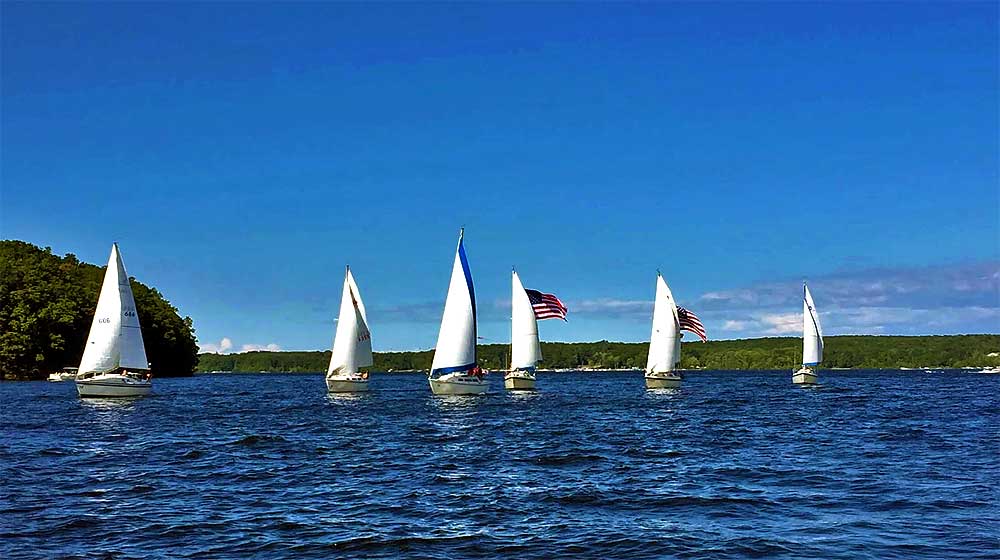 Paupack Sail Club Sailboat Rides will be launching their Wally Lake Fest Sailboat Rides from Lighthouse Harbor Marina on Saturday August 26th. it's a part of Wally Lake Fest.
Typical boat sizes range from 22 to 27 feet in length, with capacities from 2 to 6 passengers. Multiple boats will be launching at the same time so they can facilitate larger groups. Life jackets will be provided by the marina.
A one hour ride is $10 or $5 for kids 13 and under.
Go to Lighthouse Harbor to book your ride.