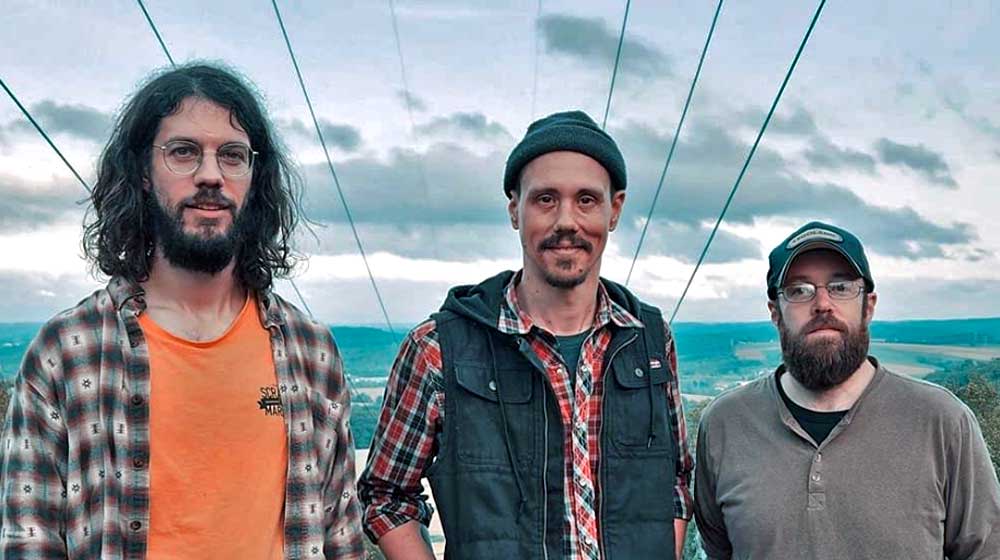 Old School Farm Pizza night is this Friday, August 25. They have The Dishonest Fiddlers on the wagon stage; they are a highly revered string band from Pennsylvania's coal region.
They're also happy to have Wallenpaupack Brewing Company selling beer. They're still BYOB, but you know, who doesn't like good local beers? Come on out for delicious pizza, great music, and excellent beer. It is the last pizza night of the season!
Some details: park in the field where parking sign is, and then walk on up to the green farm house; drop offs at house welcome, but park in field; $17 personal size pizzas that include the band; BYOB; we have tables and chairs but bringing your own chair may be nice; no reservations needed; complimentary water; family friendly.