Old Crow Medicine Show at Penn's Peak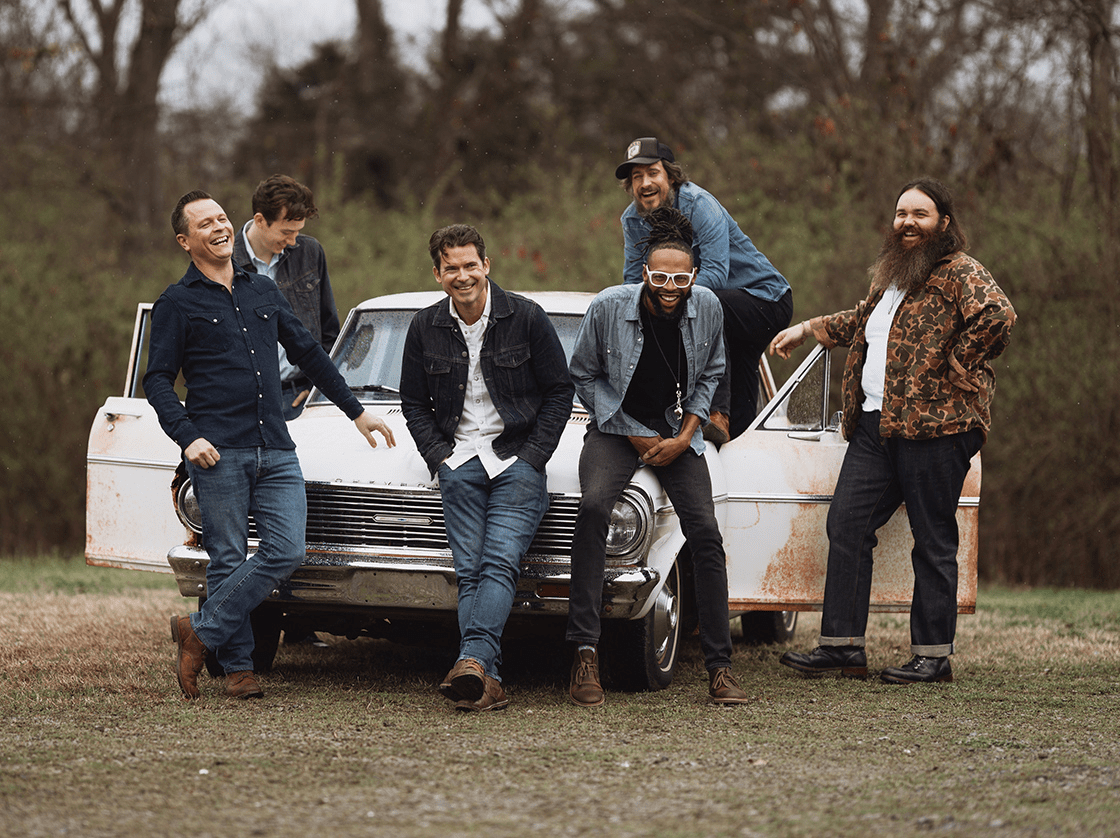 The Old Crow Medicine Show at Penn's Peak is here.
On their whirlwind new album Paint This Town, Old Crow Medicine Show offers up a riveting glimpse into American mythology and the wildly colorful characters who populate it. The most incisive body of work yet from the Nashville-based roots band—a two-time Grammy Award-winning juggernaut whose triumphs include induction into the Grand Ole Opry and double-platinum certification for their iconic hit single "Wagon Wheel"—the album pays homage to everyone from Elvis Presley to Eudora Welty while shedding a bright light on the darker aspects of the country's legacy. Fueled by Old Crow's freewheeling collision of Americana, old-time music, folk, and rock & roll, Paint This Town relentlessly pulls off the rare and essential feat of turning razor-sharp commentary into the kind of songs that inspire rapturous singing along.
Doors at 7:00 pm, show at 8. Get your tickets starting Feb 9 here.
Related Events