Oktoberfest Wallenpaupack Brewing Company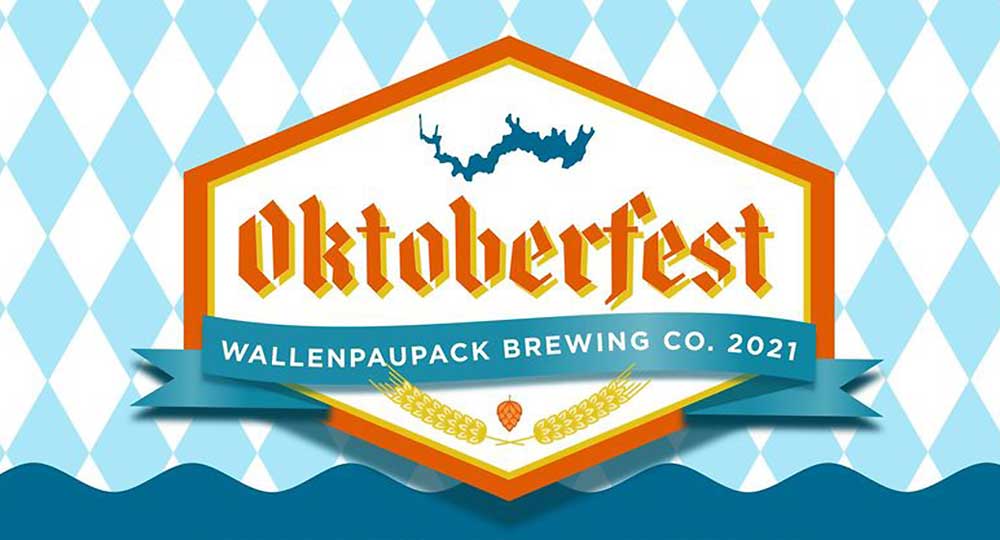 Oktoberfest Wallenpaupack Brewing Company is jam-packed with beer, games, German music, and German-inspired food specials.
Wallenpaupack Brewing Company brings in the Oktoberfest Stein and Das Boot glasses, delicious beers, yummy food, a German beer dinner, official US stein holding competition, brewery tours, games, and more.
Sunday October 3 wraps it up with the Oktoberfest Beer Dinner at 5:30 pm. It includes a Fiestbeer on the brewer, brewery tours, and a 5-course beer pairing dinner event. Make your reservations for this one.
Drink specials go on every day from Sept 23 with live music and German beer flights.
Related Events