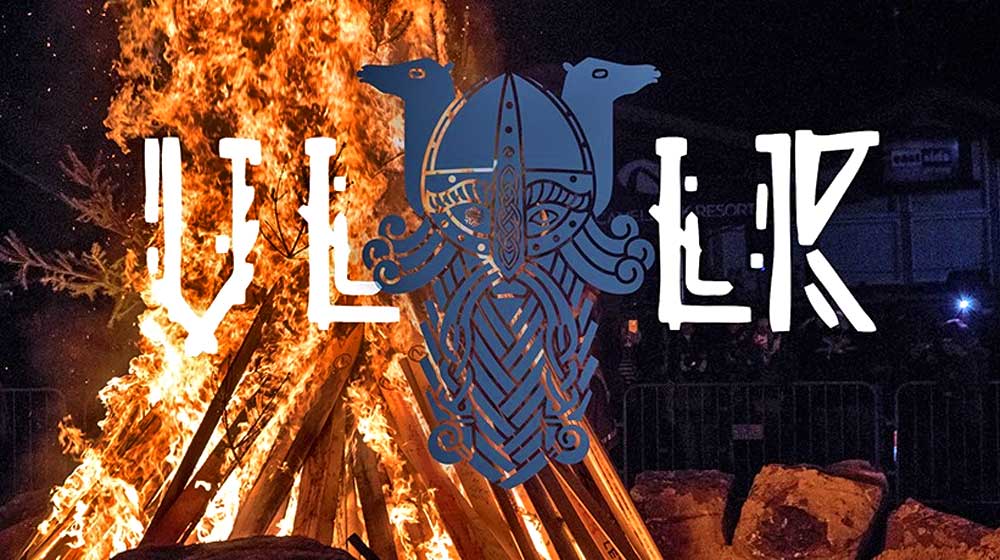 The Ninth Annual Ullr Fest returns to Camelback Mountain for, well, the 9th time.
Winter is coming… Help to summon Ullr, the Norse God of Skiing and Snow. It is a festival for snow sports enthusiasts to usher in a powder filled winter. Celebrate the change of the season like the Norse gods with various vendors, flowing food and beverage, ice and wood carving, fireworks, ski decorating and more!
The festival ends with the lighting of the bonfire to win the good favor of Ullr and ensure a snow-filled winter season.
The $10 admission fee to be donated to a non-profit organization. Hotel guests receive free admission.
Event will happen rain or shine, fireworks will be weather dependent.