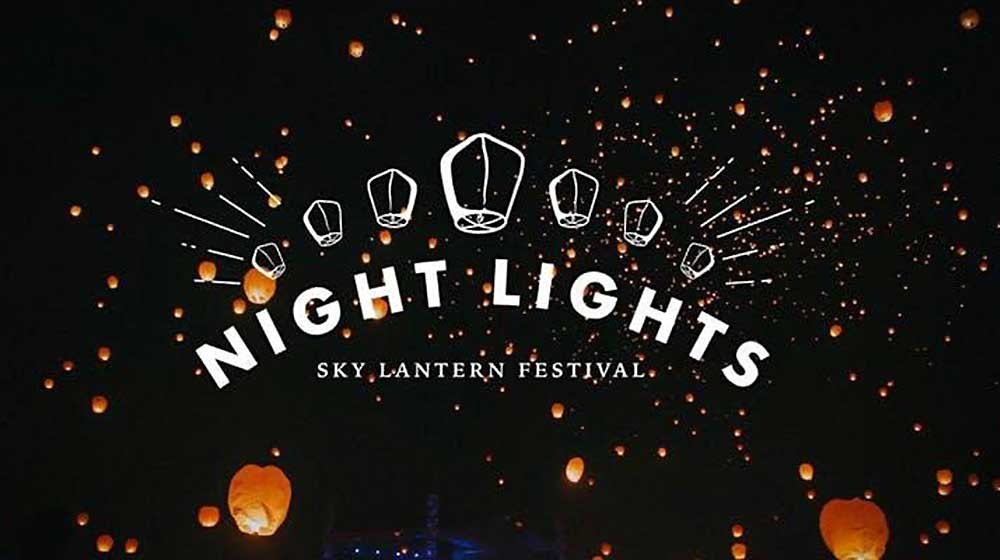 Night Lights at Pocono Raceway Sky Lantern Festival is truly a magical experience. Come light the skies at Pocono Raceway on Saturday, September 16, 2023.
Night Lights is a bucket list item, right in your backyard. From the live music to the campfires and lantern release, it's an event you'll remember for a long, long time.
After sunset you'll release our lanterns together, at the same time. Seeing thousands of lanterns right above your head is a magical and spiritual experience that you have to see to fully understand.
The launch typically takes place an hour after sunset and lasts 15-30 minutes.
They recommend arriving to the venue with plenty of time to check in and get settled in your picnic spot. The venue is general admission and first come, first serve. Picnic spots are mapped out in a grid marked by tiki torches