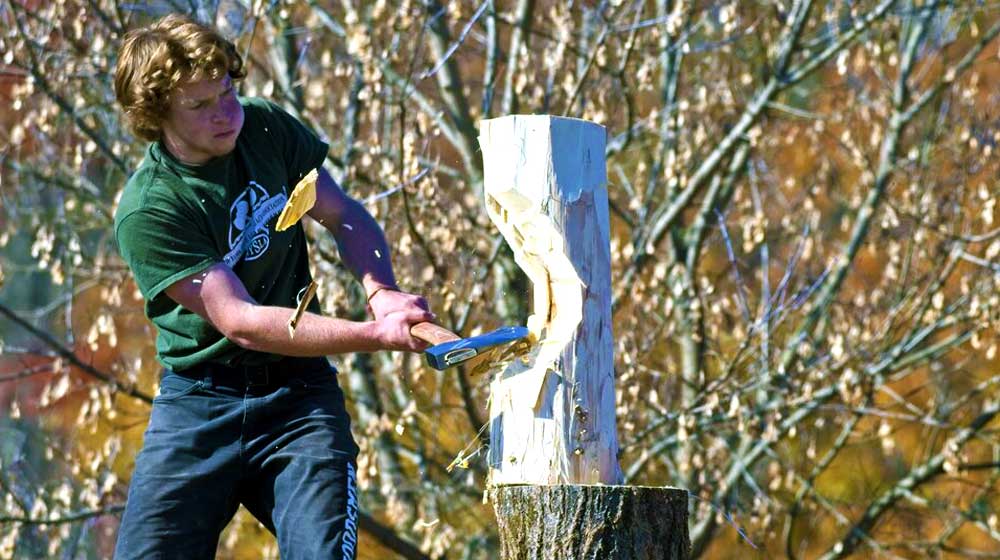 Logging Days is a free, family-friendly event features a celebration of our region's heritage, with a centerpiece event of the Lumberjack Contest on the Delaware Riverfront, with the iconic Narrowsburg Bridge as a backdrop.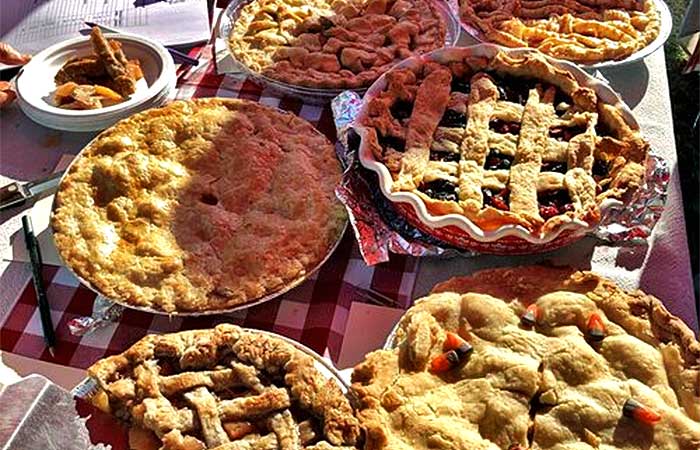 The day will be filled with other interests for attendees such as an expanded vendor market, musical performances, a baking contest, beard & mustache contest, a kids' activities area, and educational lectures related to wood and forests to name a few.
Narrowsburg is the only community in Sullivan County, NY to offer such a festival. They've had tremendous success with this event for the past few years with approximately 3,000 folks attending and believe it will attract an even larger audience this year.