Kevin Hays: Solo Performance DVAA
July 8 @ 7:30 pm

-

July 9 @ 9:00 pm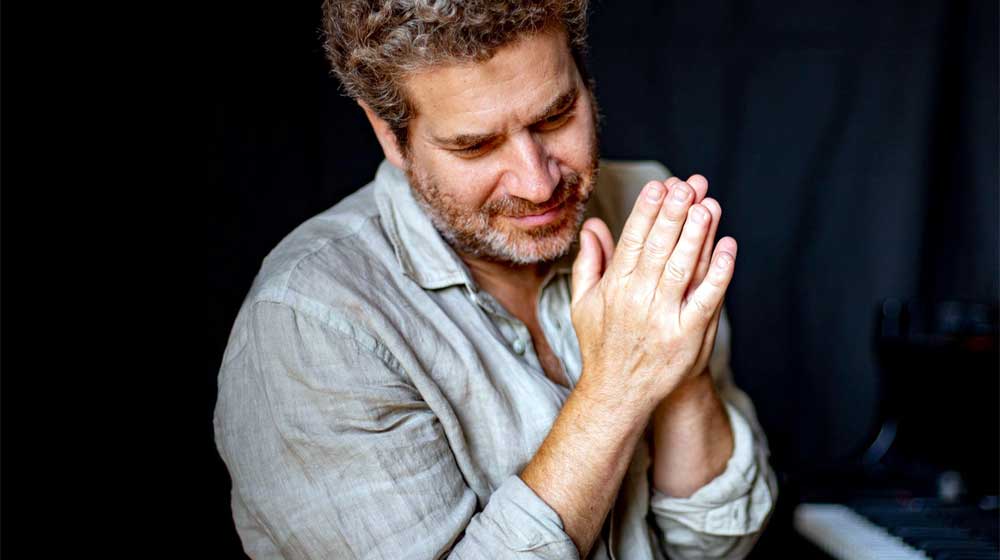 DVAA is thrilled to welcome Grammy Award-winning jazz pianist/composer, Kevin Hays, performing solo at the Tusten Theatre on Friday, July 8th and Saturday, July 9th at 7:30 pm. Kids 12 and under are admitted for free.
"There are plenty of talented pianists… but few have Hays' melodic charms and sense of style."– The New Yorker 'Best of the Year' list.
Grammy Award-winning jazz pianist/composer Kevin Hays is internationally recognized as one of the most original and compelling musicians of his generation. His many recordings have received critical acclaim from The New York Times, Downbeat Magazine, and Jazz Times, as well as the "Coup de Coeur" award from the Académie Charles Cros in France.
In addition to his celebrated work as pianist and composer, Kevin has become increasingly known as a gifted and expressive singer/songwriter. In 2015 he released the widely lauded recording New Day (Sunnyside), on which he performed his own songs along with a riveting performance of the Jimmy Webb classic 'Highwayman'.
Hays co-wrote several compositions on Steve Gadd Band's eponymous album which garnered the 2019 GRAMMY Award for Best Contemporary Instrumental Album. The album also features Kevin's own 'Spring Song', the sole vocal track.
In 2020 Kevin was given the Independent Music Award in the 'Jazz with Vocals' category for the track 'Circles of the Mind' from the album "Across the Sea", which he recorded with the Italian vocalist, Chiara Izzi.
His most recent 2021 recording 'All Things Are' on Smoke Sessions is a collective trio including Hays, bassist Ben Street, and the legendary drummer Billy Hart.
Related Events