Jim Thorpe Independent Film Festival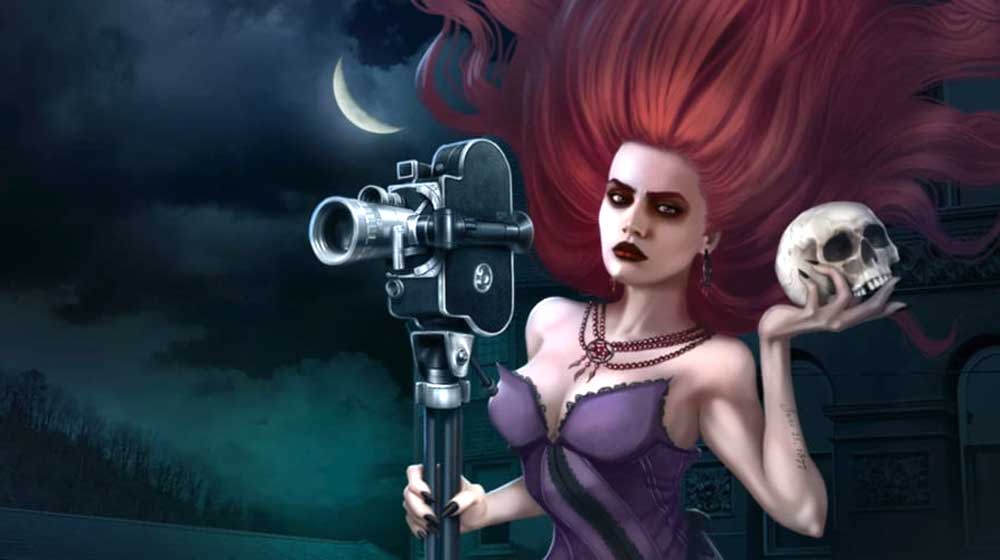 It's the 6th Annual Jim Thorpe Independent Film Festival! The festival channels the rebellious spirit of the Molly Maguires, welcoming the boldest, most defiant filmmakers to present their work, shatter convention and incite spirited debate. Our credo is "eyes and minds wide open" and we mean it. JTIFF cares deeply about diversity and strives to give the under-represented filmmaker a chance. They make a concerted effort to promote films by women, people of color, members of the LGBTQ community and student filmmakers.
Saturday at midnight is the very popular GRINDHOUSE PROGRAM. No one under 18 is admitted.
Buy tickets at here. Buy for Opening Night, get an all-access VIP pass, a one-day pass, or buy a single block for 2 hours of cutting-edge cinema.
Festival-goers to Jim Thorpe will enjoy the many shops, restaurants, pubs, wine tastings, and live entertainment as well as all the outdoor adventure you'd expect in the Pocono Mountains. There are plenty of places to stay – historic B&Bs, inns and hotels, most of which are within walking distance of their main venue, the beautiful Mauch Chunk Opera House.