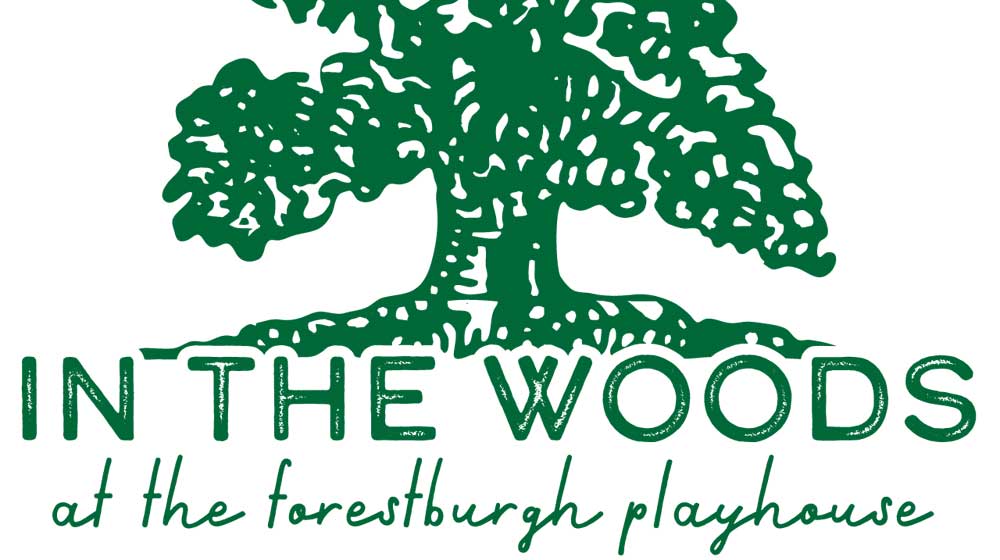 The In the Works In the Woods festival was created and founded in 2021 at the Forestburgh Playhouse. It grew out of the passion for nurturing, developing and celebrating new plays and musicals ~ and the diverse writers and artists who bring them to life.
This year's work includes new works including 5 new plays and musicals and 2 new solo cabaret acts.
During an exhilarating week every September, dozens of creators from around the country gather to rehearse, rewrite, commune, workshop, and share their gifts with the community at large. Over the course of the festival weekend they present staged readings of the new plays, new musicals, and 2 new solo cabaret acts. .
In addition, the Festival features Q & A talkbacks with the audiences – Off The Cuff conversations with world-renown theatre-makers, open-mic nights, tastings by local food and beverage artisans – and plenty of other wonderful surprises.
Working on Gordon Gets Down! at the Forestburgh Playhouse during the In the Works In the Woods festival was an instrumental step in the development of our piece. Having a full week of rehearsal with a talented group of actors and creatives, in such a supportive environment is an incredible opportunity for any writer. That amount of in depth focus and work allowed us to really trim the fat of our show and bring the main message into focus. Having multiple pieces – being rehearsed at the same time created an incredibly supportive and safe environment. The audience was not only made up of local supporters, but also the writers, creators and actors of the other pieces involved in the festival which allowed for very diverse forum for feedback. We're thrilled to announce that our show has been selected as part of the 2023 main stage season at the Forestburgh Playhouse!
Tickets are available as $75 day passes, $150 Festival Fan Passes, $500 for 2 Festival Friends, and 2 passes for Festival Founder ViPs for $1,000.