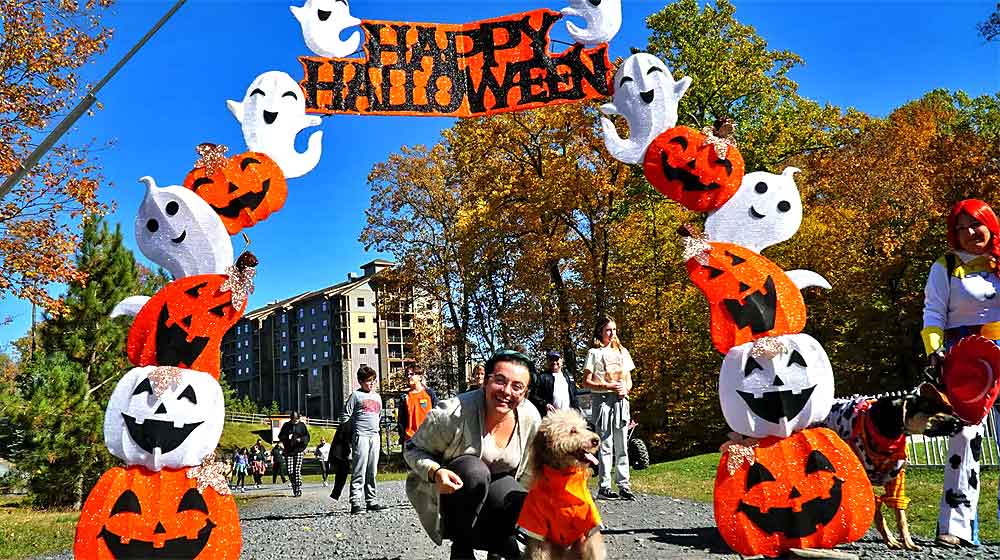 The Howl O'Ween Doggie Parade starts at Camelback Mountain Adventures on October 21.
Parade begins at CMA and winds the trail to Trail's End, then back to the Mountain Coaster Lawn where the awards ceremony will take place. Pet-centric vendors will take over Lot 8 to offer all the special treats for parade participants.
Categories for the parade winners will be – Bad to the Bone, Celebri'dog, Bone-Appetit, Owner/Pet Look-a-Like, DIY, and Best in Show. Their local partner Sit, Stay, N Play will operate an agility course and rodeo course for those overachieving participants.