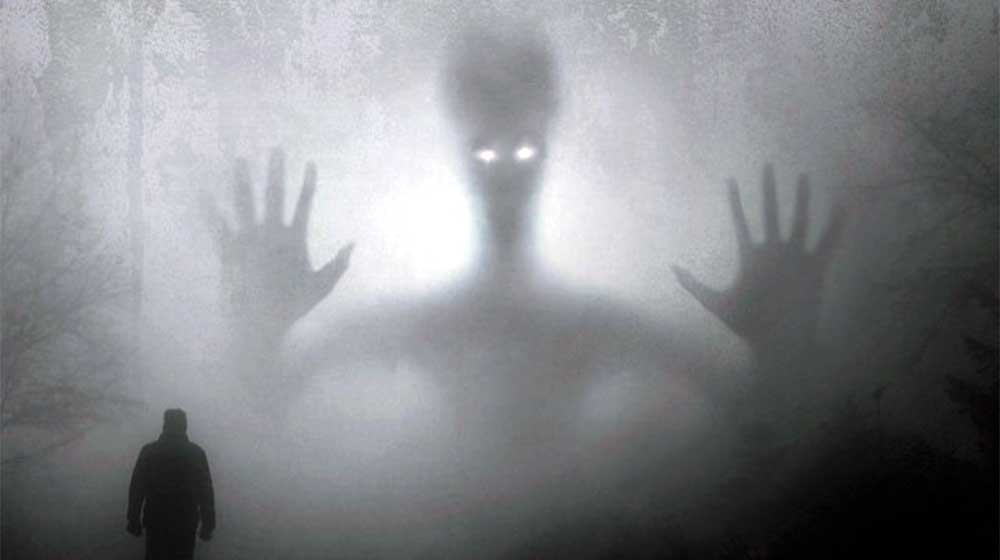 Join for a candlelit walking tour of Downtown Honesdale as you roam through Honesdale's haunted past and visit some of the most notorious spots in its spooky history. Bring your friends and hang around town and enjoy dinner and shopping on Main Street.
Tickets are sold in advance on visithonesdalepa.com (they sold out last year, so get them quick!)
Tours run up to an hour long from 6 – 9 pm on Oct 7 & 8. Tickets are $18 for adults and $13 for children 10 and under.