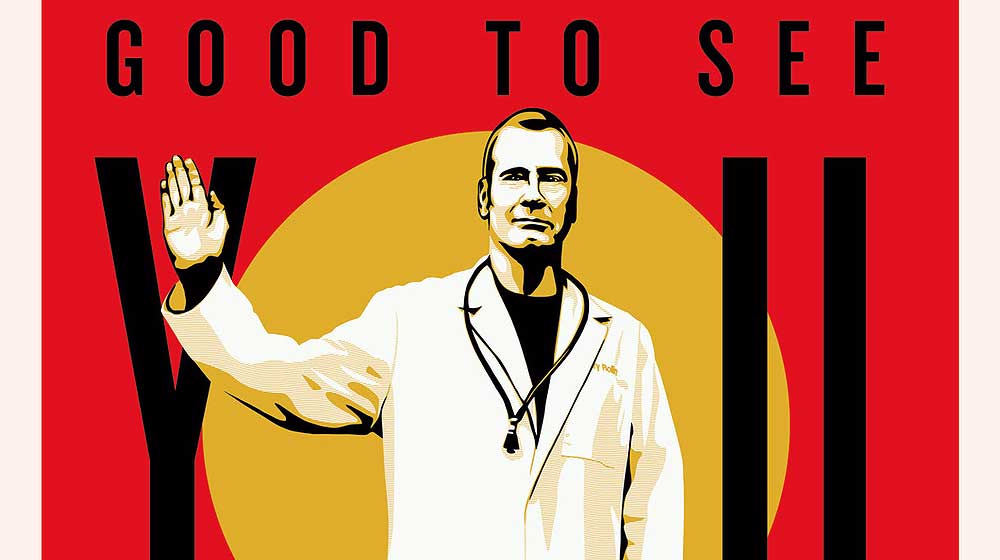 The Henry Rollins Good to See You Tour comes to The Sherman Theater on September 29. Tickets go on sale on June 16.
On the Good To See You tour Henry will faithfully recount the events of his life in the brief pre-COVID period since the last tour and when things got even stranger over the last several months. It's been an interesting time to say the least and he's got some great stories to tell.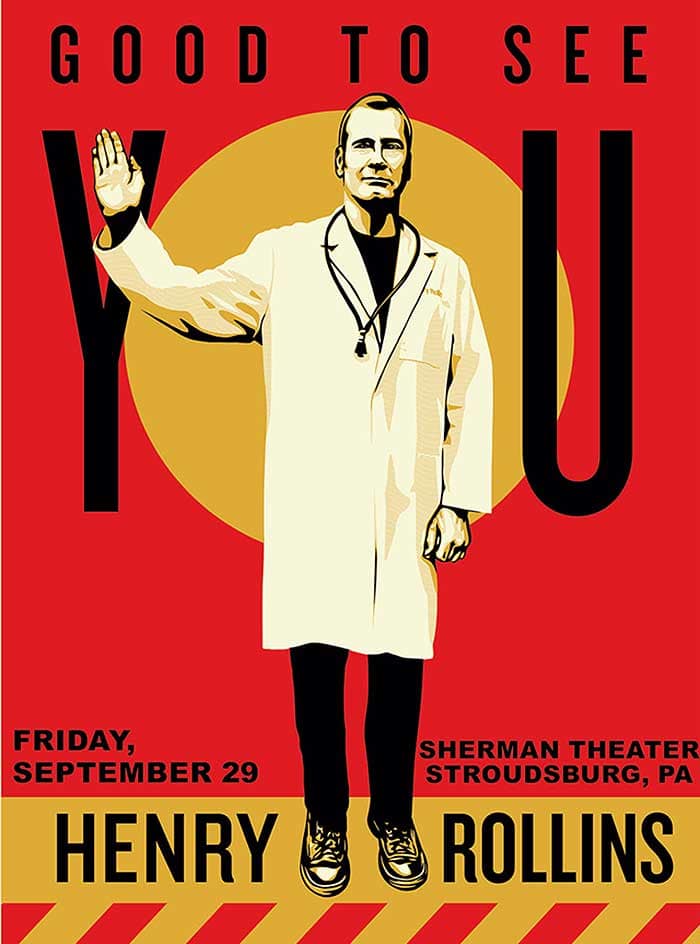 Doors at 7:00, show at 8. Pricing runs fro $30 to $160. At any price you package includes a Meet & greet and a personal photograph with Henry Rollins, if you get in line soon enough, or something.
The theater offers a full bar and concession stands. Alcohol with a 21 ID.