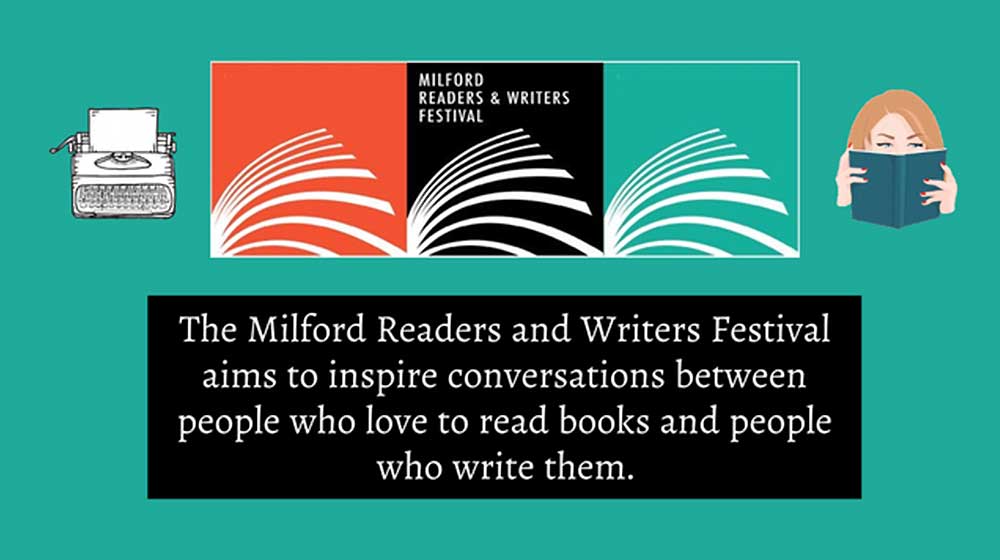 Tony Award–winning performer and author Harvey Fierstein, whose new memoir I Was Better Last Night (Knopf 2023) quickly became a New York Times bestseller. He will be joined on stage by director, actor and author David Drake, in a lively conversation about his memoir, followed by a Q&A with the audience.
David Drake is a playwright, stage director, actor and author best known as the author and original performer of The Night Larry Kramer Kissed Me, one of the longest running one-actor plays in Off Broadway history. It was first produced in 1992 at New York's Perry Street Theatre by Sean Strub, who today serves as Milford's mayor.
The event will be held at The Milford Theater.