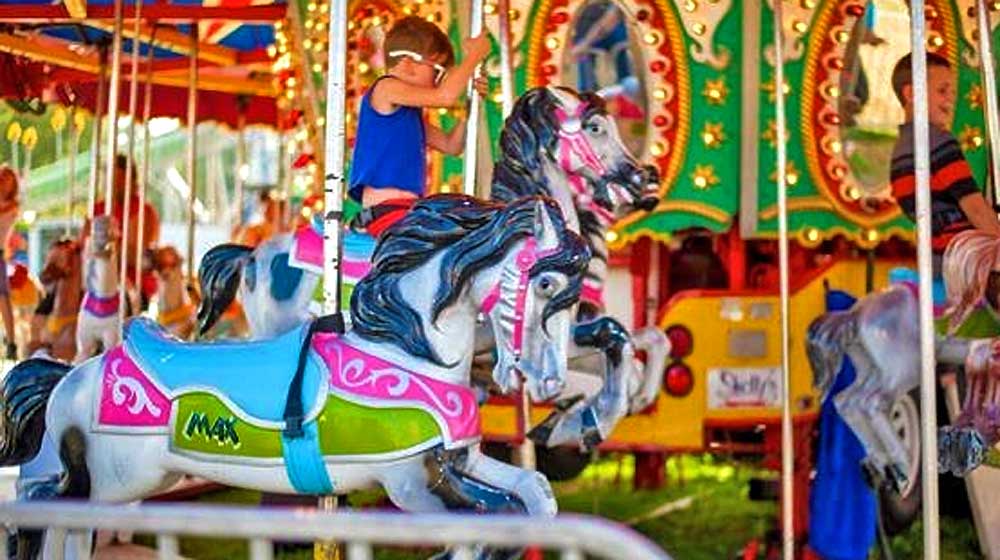 Greene Dreher Sterling Fair is back for its 101st year.
Food, contests, midway rides and games, live music and a beer tent. The tried and true fair attractions include a demolition derby, tractor pull, and farm animal displays.
It's in Newfoundland, 10 miles west of the fabulous Promised Land State Park.