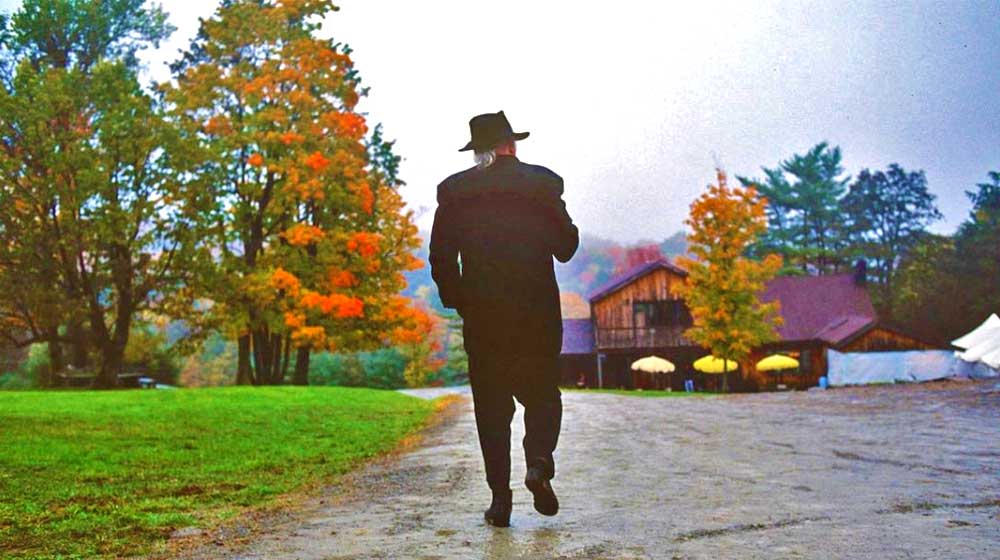 Eddie Adams: Workshop and Legacy opening reception is the story of the only Associated Press photographer to hold the title of Special Correspondent. Eddie Adams (1933-2004) photographed 13 wars, seven US presidents, 65 heads of state and countless celebrities. In his more than five decades as a photographer, Adams received more than 500 awards honoring his work, including the 1968 Pulitzer Prize and World Press Photo of the Year for his iconic image "Saigon Execution."
As a highlight of the reception, the documentary movie titled; "An Unlikely Weapon: The Eddie Adams Story" will have a special screening in the Delaware Hall on Friday, September 8th at 5:30 pm.
The Narrowsburg Union has created an innovative new gallery space called Union Digital Gallery. We have installed the latest technology, including a 16-foot media wall. Reflections and refractions made by iPads, micro-projectors, and HD-monitors give the gallery space a cool-glow giving a magical immersive experience of sound and image.