Devil's Last Laugh
October 15 @ 7:00 pm

-

October 29 @ 10:00 pm

$15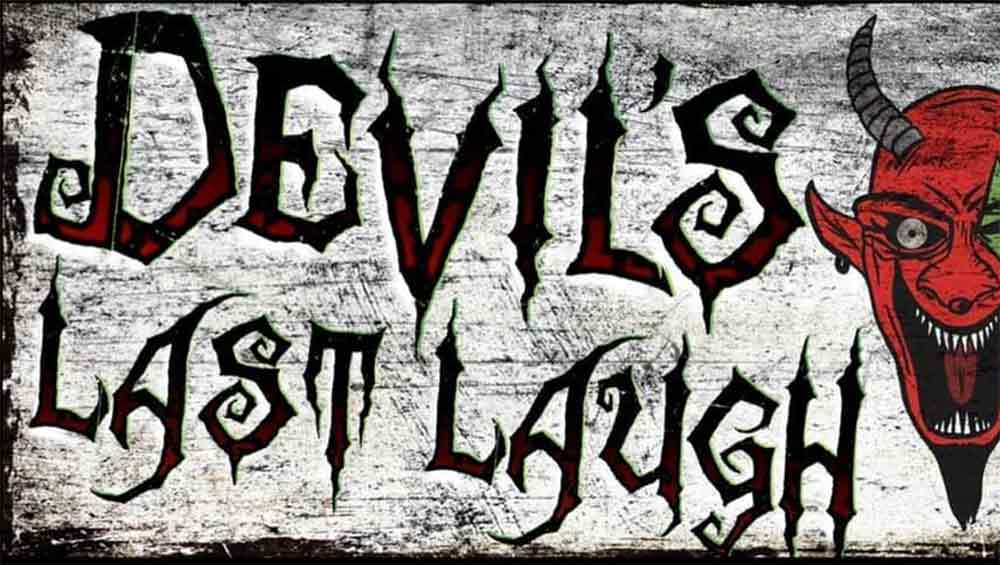 Devil's Last Laugh is holding their 1st ever haunted house at 3975 Long Run Road in Lehighton. Their phone number is (615) 680-9457.
Haunt Hours are 7 pm -10 pm and take place every Friday and Saturday in October. There's a special event on October 22, where the hours are 6 – 10 pm, and there is a DJ and a bonfire. (Bring your own chairs!) You'll get a wagon ride from the ticket booth to the event's spooky entrance.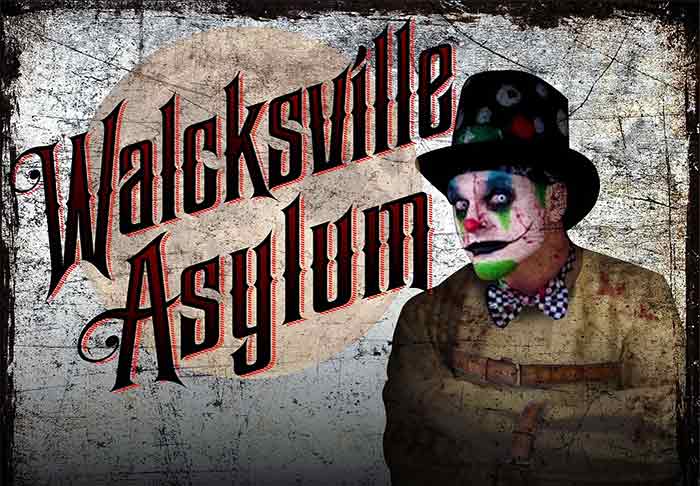 The Walcksville Asylum was founded in 1863 where Dr. Fredrick housed the most insane killers of all time. The latest and most recognized is "Mr. Pickles" who has been convicted of murder and proven insane. This is where you come in! You will take a private tour of the asylum. The Asylum has been on lockdown due to rumors of Mr. Pickles planning a massive escape, so you will board a maintenance wagon and be transported through the many acres of the estate to the Asylum. You will then be screened by security and move forward to a briefing for further instructions. This attraction will leave you shaken up for nights to come!
A PG-13 event, the attraction is not recommended for children.