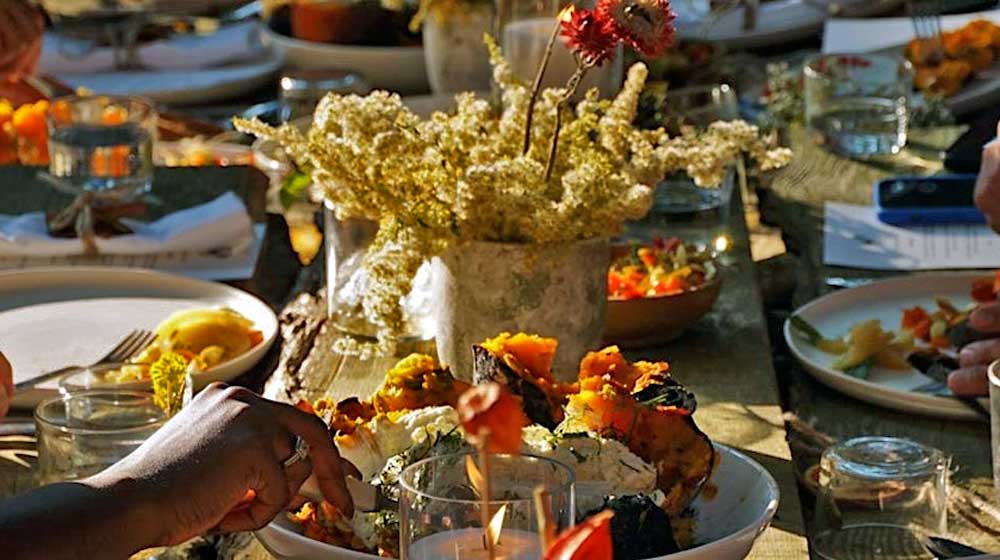 At Catskills Creekside Chef Dinner at Boheme Retreats, talented chefs will craft a mouthwatering menu that highlights the finest local ingredients. It's a 5-course farm-to-table dinner where you can glamp and dine with wine!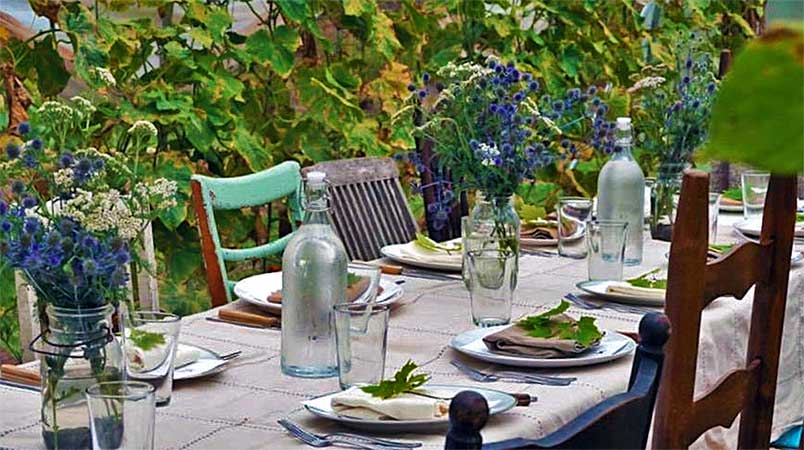 This weekend in September they'll host Treetop Journeys for an exquisite five-course farm-to-table dinner. To complement the delectable dishes, there will be a carefully curated wine pairing. Treetop Journeys is renowned for their expertise in crafting elevated food experiences in the great outdoors, and they are thrilled to create a captivating ambiance by setting the table alongside our picturesque creek.
In addition to the dinner you can also stay for the weekend or the night in renovated vintage campers.