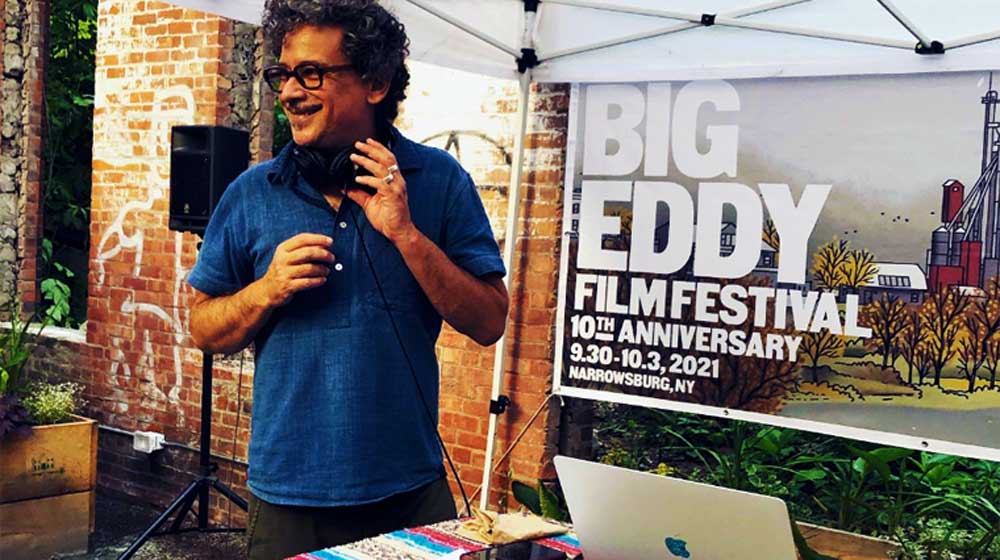 The Big Eddy Film Festival is produced by the Delaware Valley Arts Alliance, arts council for Sullivan County. They aim to "advance the traditional art of storytelling by showing the newest and best independent films from around the world and in their own backyard."
It's 2023, and Big Eddy Film Festival is back and better than ever. Emerging from the picturesque wilds of Sullivan County – the Big Eddy Film Festival (BEFF) is a cinematic celebration of counter-current narratives. Produced by the Delaware Valley Arts Alliance, this immersive festival sparks new cultural possibilities at the juncture of film, art, and rural imagination.
"I'm so happy to have a film festival in Sullivan County. Life only gets better when there are great venues like the Tusten Theatre to show films that entertain, educate, and shine light on the things that connect us to each other and take us to worlds we've yet to discover."– Debra Winger, Actor.