2022 Delaware River Sojourn
June 17

-

June 25

$90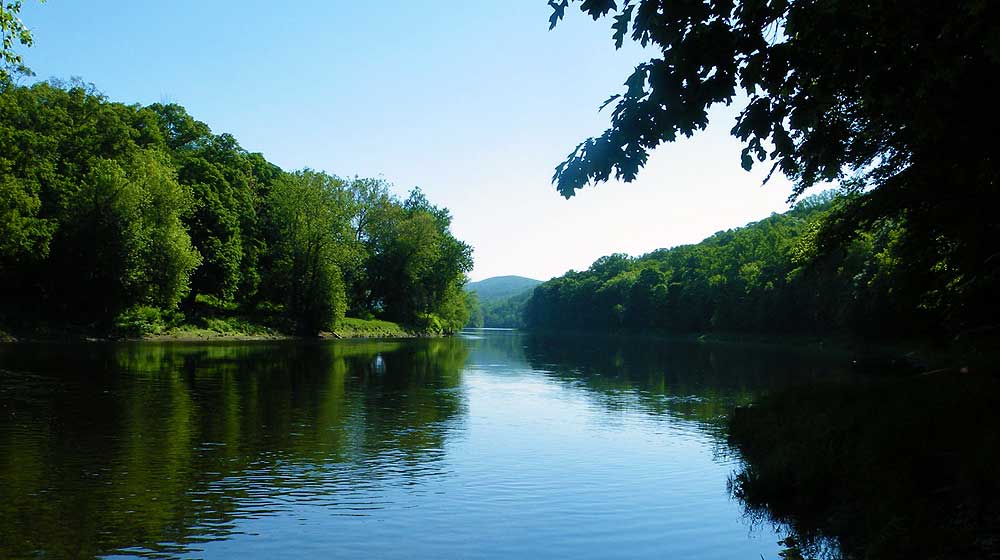 The 2022 Delaware River Sojourn Registration is open for June 17-25. Join in this guided river paddle & camping journey and learn how The River Rocks! It will start in upper Delaware with camping at the Zane Grey Museum. It moves to the Delaware Water Gap and camping at Worthington, continuing down to the lower Delaware and camping at Tohickon Valley Park. It will end on the Crosswicks Creek at Bordentown, N.J. Register here!
Have a look at the Pocono Go Delaware River Sojourn page.
You may choose to paddle the entire Sojourn, or you may register for the sections or days of your choice. Spaces are limited, so register early!
And remember … you'll paddle rain or shine! Should there be unsafe high water, alternate activities will be offered and planned meals/camping will still be provided.
Fees are $90/day and $60/day for kids. Fees include guided river trip, single or tandem kayak rental (with paddle and PFD; tandem kayaks come with seats), shuttle/livery transportation to and/or from launch and take-out sites, educational programs, meals, and camping sites.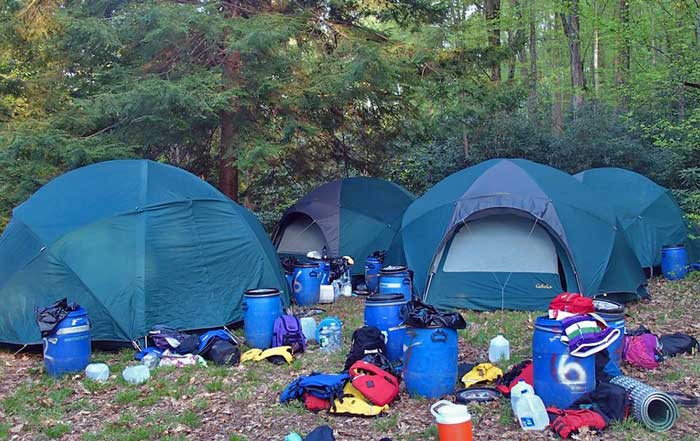 Participants may bring their own boats and must bring their own camping equipment.
Registration fees are by the day and include up to three meals and one night of camping. Extra fees may be incurred if you plan to take advantage of the offer to camp and have dinner the night before your paddle as well as the night after your paddle is over (for example: joining for 4 days/5 nights, instead of 4 days/4 nights).