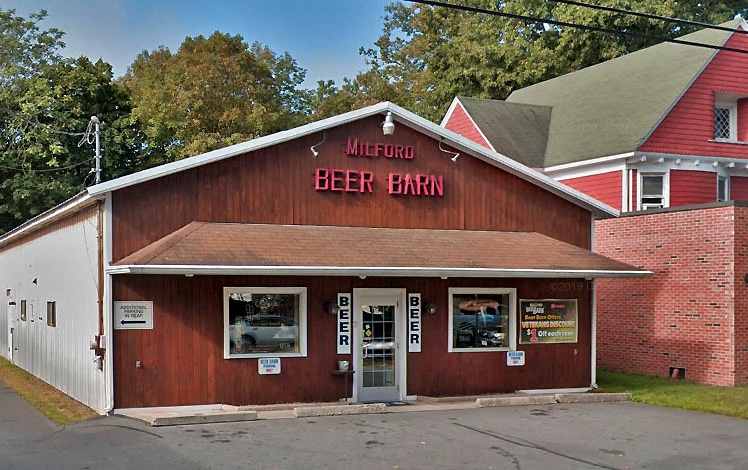 The only beer distributor in downtown Milford. Beer, cider & malt beverages by the 6 pack, case, or can. Serious beer guys with good prices.
Very friendly staff and a good selection of craft beers, with singles available. Lots of cold 30 packs and lots of local breweries are represented.
Try a Loganberry by Cider Creek Hard Cider or an Oval Beach Blonde by Saugatuck Brewing. Lots of domestic beer, too.