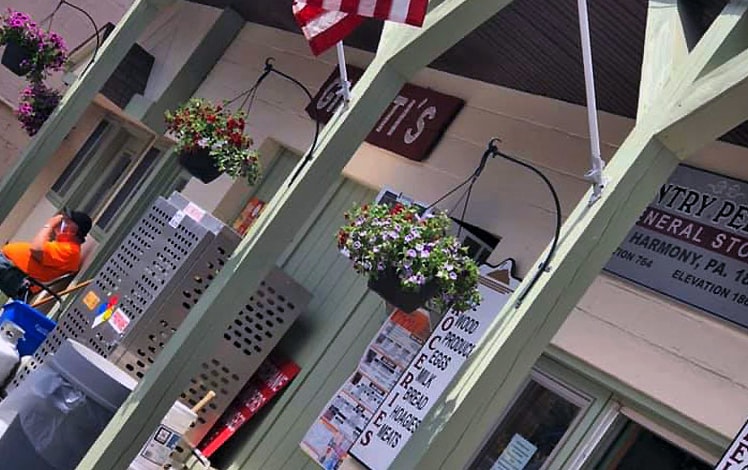 Little family-run store with basic convenience store items, bait, household items, and snacks. Open 7 days from 7:30 am 'til 9:00 pm.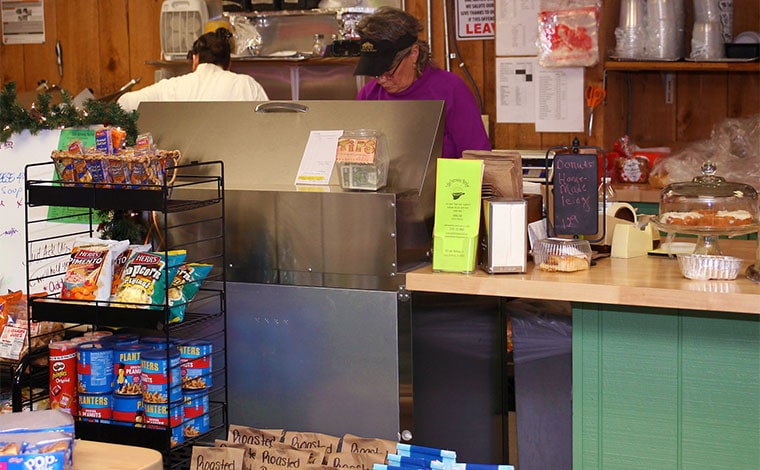 They also serve beer-to-go and slushies.
The deli part of the store serves pizza, hoagies, sandwiches, hot dogs, burgers, and cheesesteaks, along with side salads. In the morning there are egg sandwiches for breakfast.