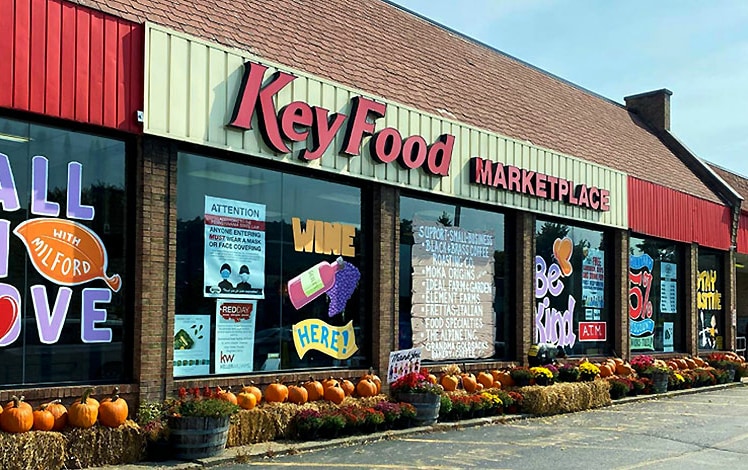 Key Food Milford carries locally roasted coffee, locally farmed produce, locally grown flowers. Produce in summer and fall is terrific. They are heavily involved with the community and their selection of groceries shows it.
A large selection of beer is available at the Ice Cold Beer Here store. Their inventory list currently consists of over 900 beers, including craft microbrews and domestic and imported beer. You can mix and match your own 6 pack section from 100 craft beers. They've also got a big selection of snacks and jerky to go with the beer.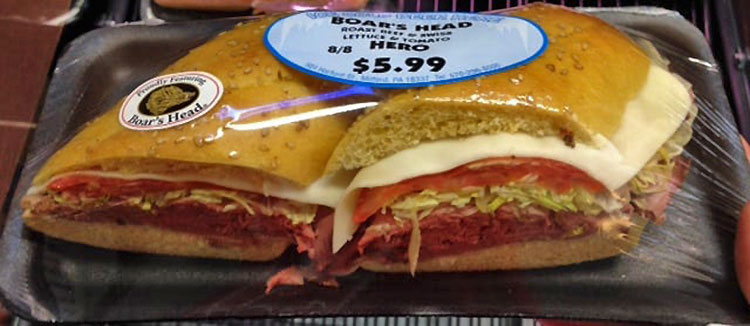 They've got seating for up to 30 people where you can grab a cold one to go with a hero from the Key Food deli. Really a great local grocer.