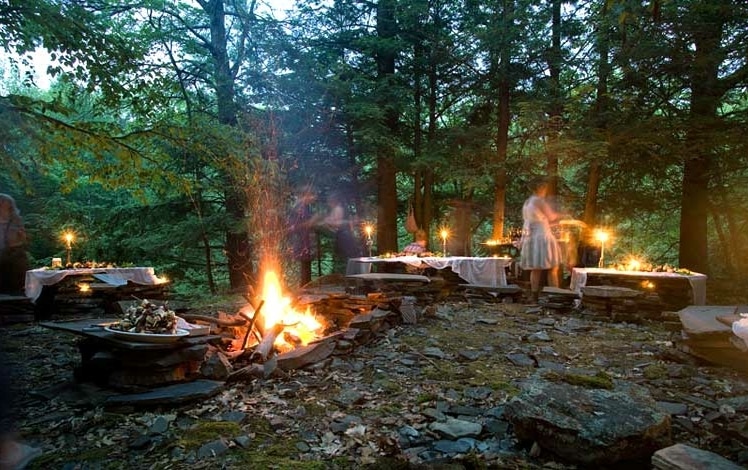 Mildred's Lane is a 94-acre, wild-ish project site on the Upper Delaware River, deep in the woods of rural northeastern Pennsylvania. It's just over the bridge from Narrowsburg, NY.
Mildred's Lane is a nonprofit corporation, cultural site, and year-round residency hosting artists worldwide. Contact to organize artful, individual, or group retreats, overnight stays, and residencies year-round.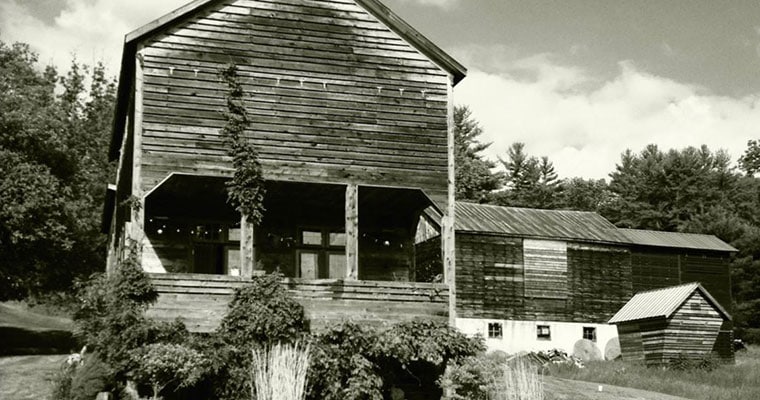 For decades, Mildred's Lane has functioned as a working-living-researching experiment in living, encompassing a series of rarified experiences. Practitioners apply tools and concepts of contemporary art to landscape, vernacular architecture, installation art, sculpture, history, archaeology, natural sciences, utopian studies, and creative domesticity.
"An ongoing experiment in art, design and aestheticized living."– The New York Times
You're just a 10 minute car ride from the wonderful Beach Lake Bakery.
Driving there? Type this into Google Maps: JWFP+C5 Beach Lake, Pennsylvania