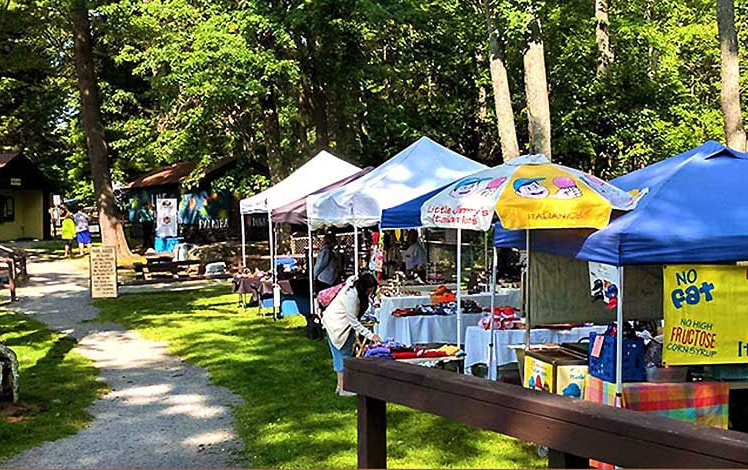 Wally Lake Fest is the annual end-of-summer festival to celebrate all things Lake Wallenpaupack. 60+ events over a late August weekend take place on the lake and in the cute small town of Hawley.
This is a really great homegrown event with tons of fun things to do, both on and off the lake. Art exhibits, a juried boat parade, live music all over the place, an open market, and lots more, really!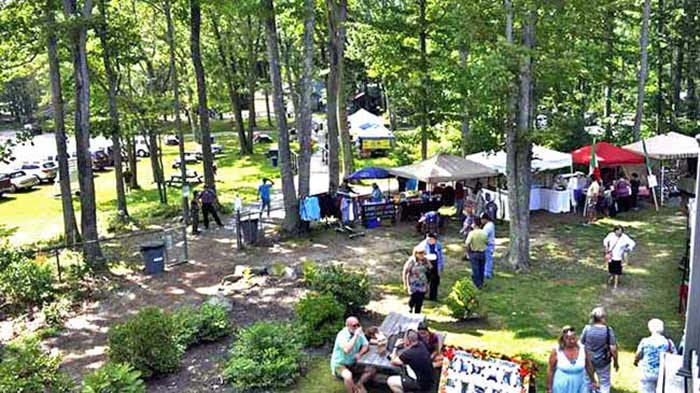 You'll also find a number of really charming small-town America events, like the Blooming Grove Township Volunteer Fire Department Blueberry Pancake Breakfast, and a fly-tying demo at the Visitor Center.
Wallypalooza on Saturday evening is the crowning glory of the festival. It's the floating concert that takes place on the lake. Visitors are invited to find a seat along the lakeshore or listen to the music while aboard boats, jet skis, paddleboards, kayaks, and floats.
The open market features artisan food purveyors, specialty arts & crafts, and jewelry. There is a boat expo, a shuttle to move you around between venues, and downtown Hawley will be open late for a night on the town.